Cara Stream di Server LOCAL ( ), Play Dulu Setelah itu Ganti Resolusi ( ) ke 720p, 1080p atau Original, Tunggu Beberapa Detik.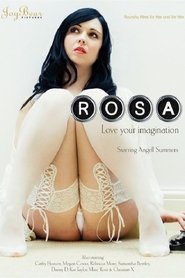 Rosa: Love Your Imagination
Rosa, a quirky and eccentric French girl in London, decides to give up men in order to write a book. She soon finds her vow of abstinence much harder than expected and turns to her mischievous imagination to help her through.